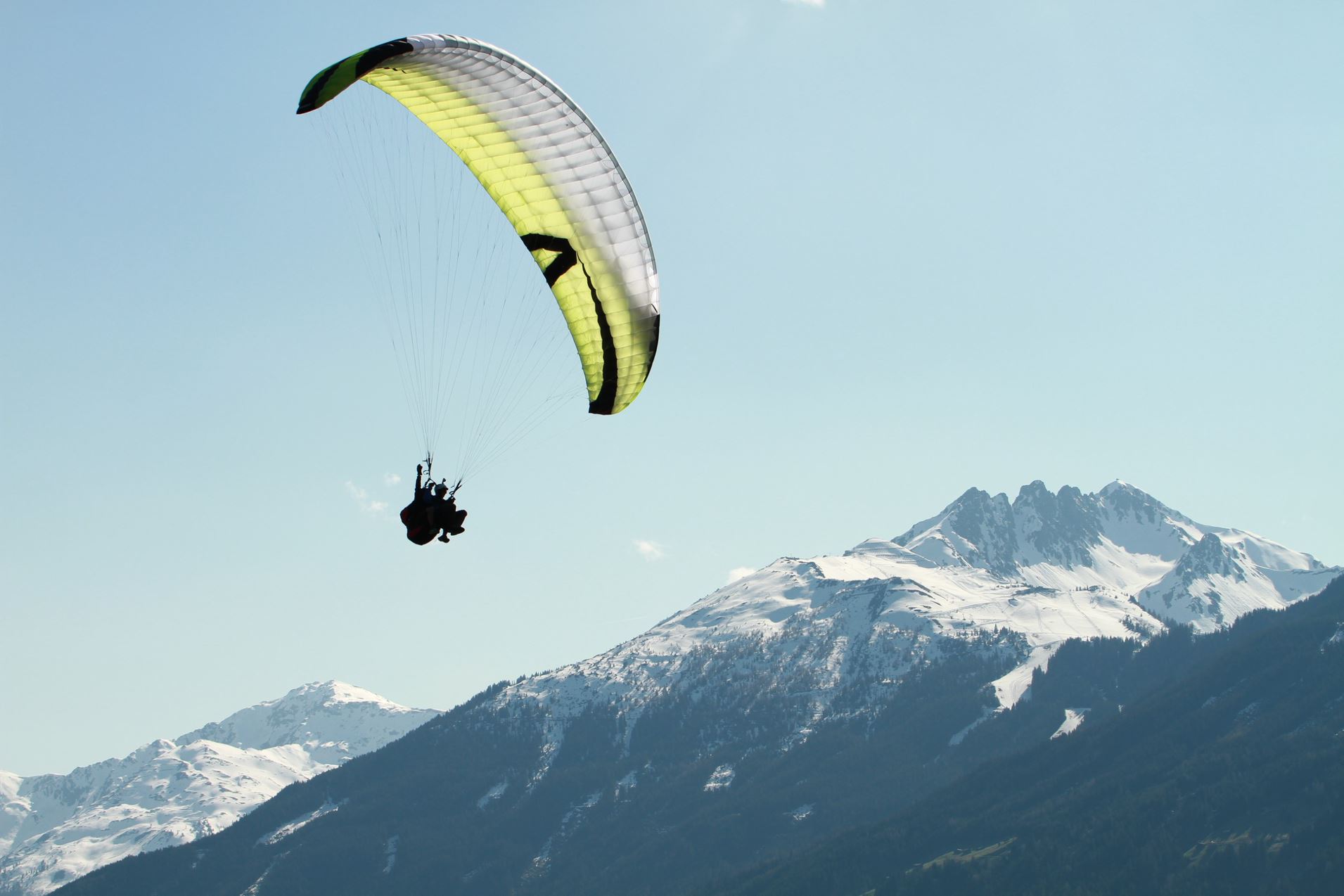 Tandem Flights
A tandem flight with Utah Paragliding is an exhilarating experience that allows you to soar through the skies like a bird while safely strapped to an experienced paragliding instructor. You'll take off from a scenic mountain launch site and fly over stunning landscapes, feeling the rush of wind in your face as you enjoy the breathtaking views below. Whether you're an adventure seeker looking for an adrenaline-pumping experience or a nature lover seeking a unique way to take in Utah's beauty, a tandem flight with Utah Paragliding is an unforgettable experience that you won't want to miss.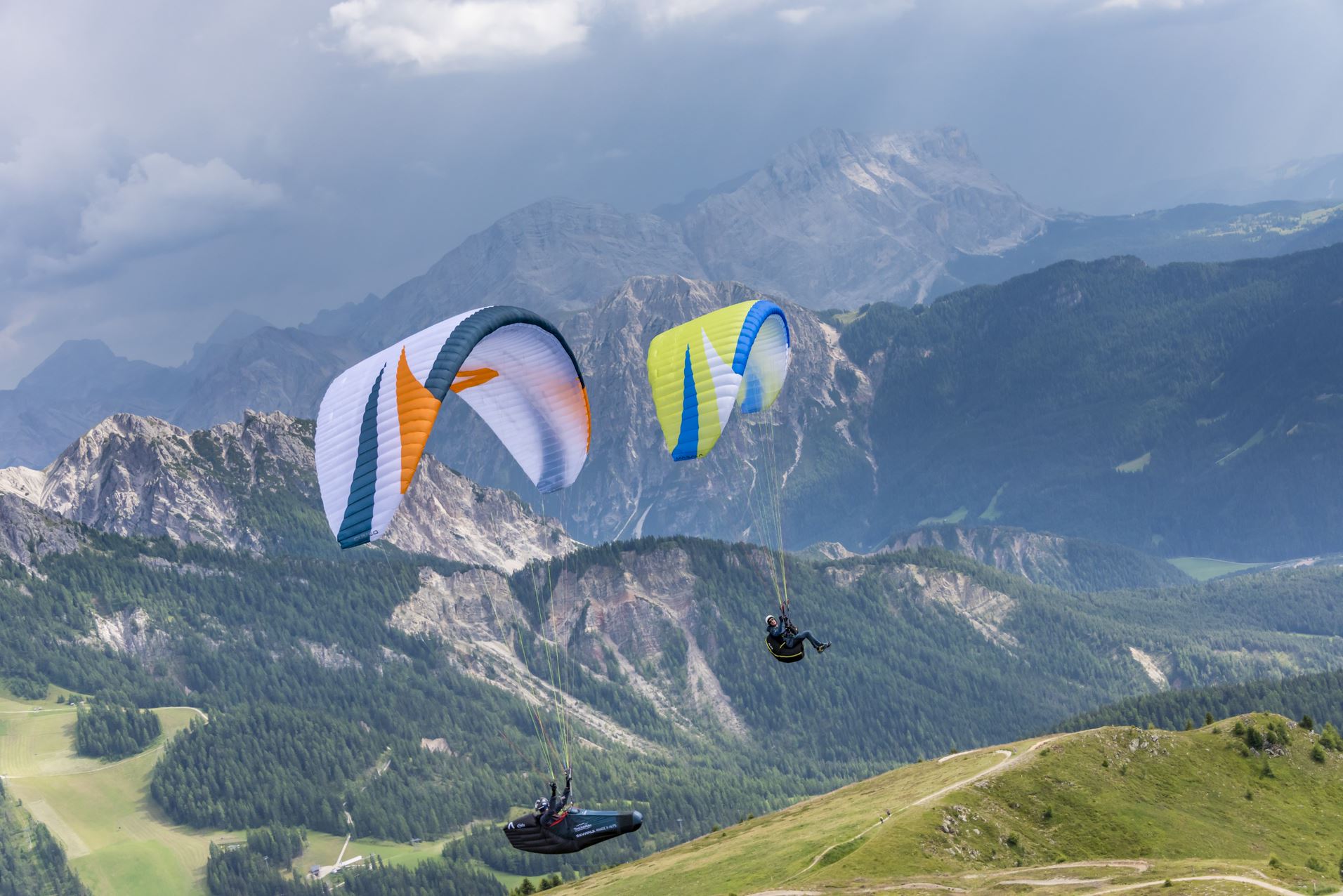 Lessons
Flight lessons with Utah Paragliding are a comprehensive and structured training program that teaches you the skills necessary to become a confident and competent paragliding pilot. Our experienced and certified instructors will guide you through every step of the process, from ground handling and launching to advanced flying techniques and safety procedures. You'll start with basic skills and progress through to more challenging maneuvers, all while building your knowledge and confidence in a safe and controlled environment. By the end of your flight lessons, you'll have the skills and knowledge to fly solo and experience the ultimate freedom of paragliding. Whether you're looking to pursue paragliding as a hobby or a career, Utah Paragliding's flight lessons provide a comprehensive and enjoyable training experience.
Book now: 801-368-5139
Reach out with any questions. Call or text anytime.