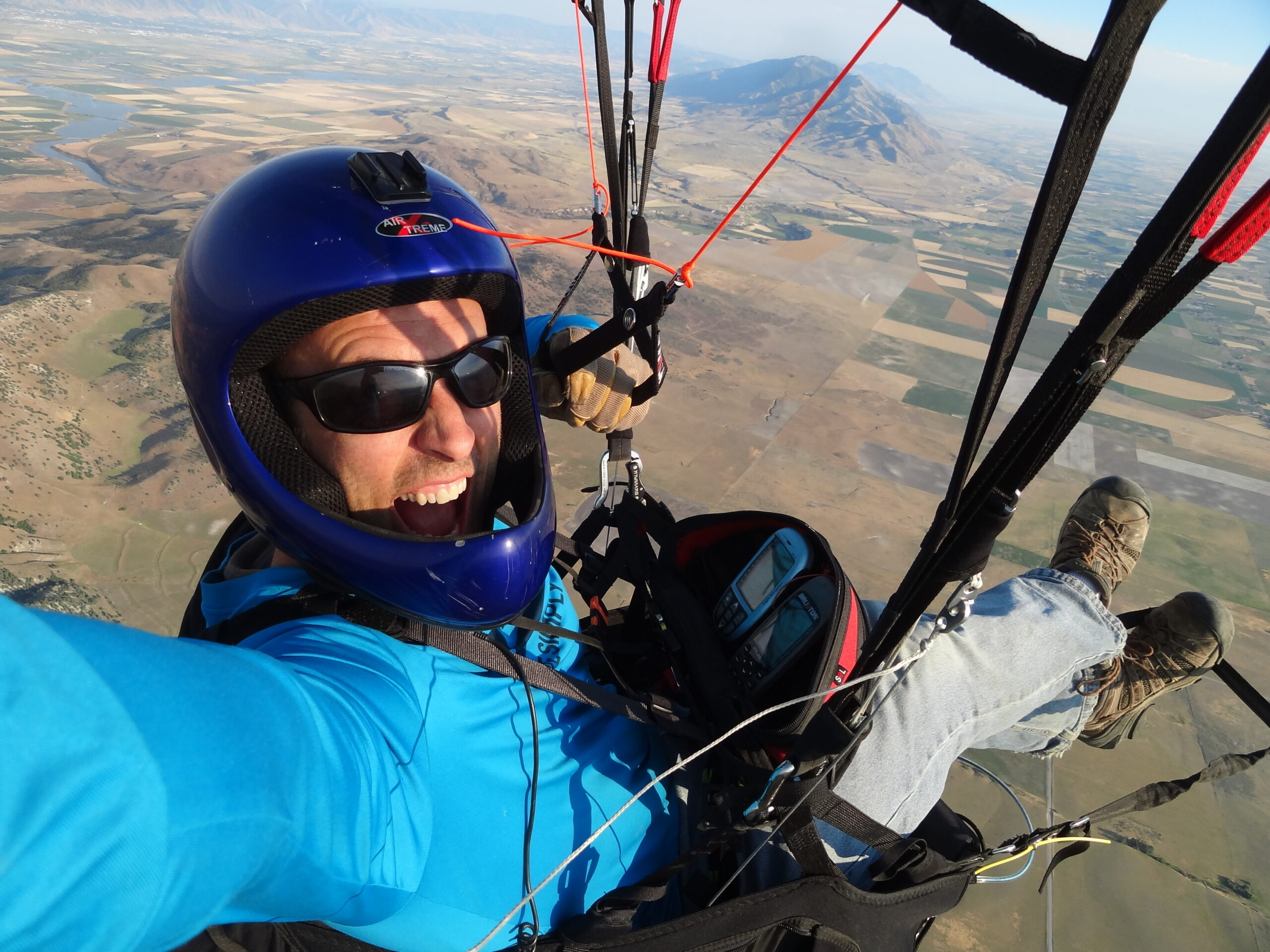 Jonathan Jefferies
Owner and CFO (Chief Fun Officer)
Jonathan has been teaching paragliding for over a decade and has certified hundreds of pilots and flown thousands of tandem flights. He learned to Paraglide at Cloud 9 Paragliding with Steve Mayer and Dexter Clearwater (Proflyght Paragliding, Hawaii). After spending a few summers paragliding in Southeast Alaska via helicopter drop-offs and long hikes, he apprenticed to become an instructor with Steve Mayer and received his instructor rating with Gabrielle Jebb at Torrey Pines Glider Port in California in 2003. After instructing at the point of the mountain full time for the next few years he received his Advance Instructor, Tandem Instructor and Master ratings from Ken Hudonjorgensen. After working for the nation's largest paragliding school as the head instructor for a few years Jonathan decided to start Utah Paragliding in 2007 and began importing Skywalk Paragliders. His favorite thing to do is take his fledgling flyers out to other flying sites around the State of Utah. When the weather doesn't permit for that then he can be found wrestling his kids, trail running or fishing.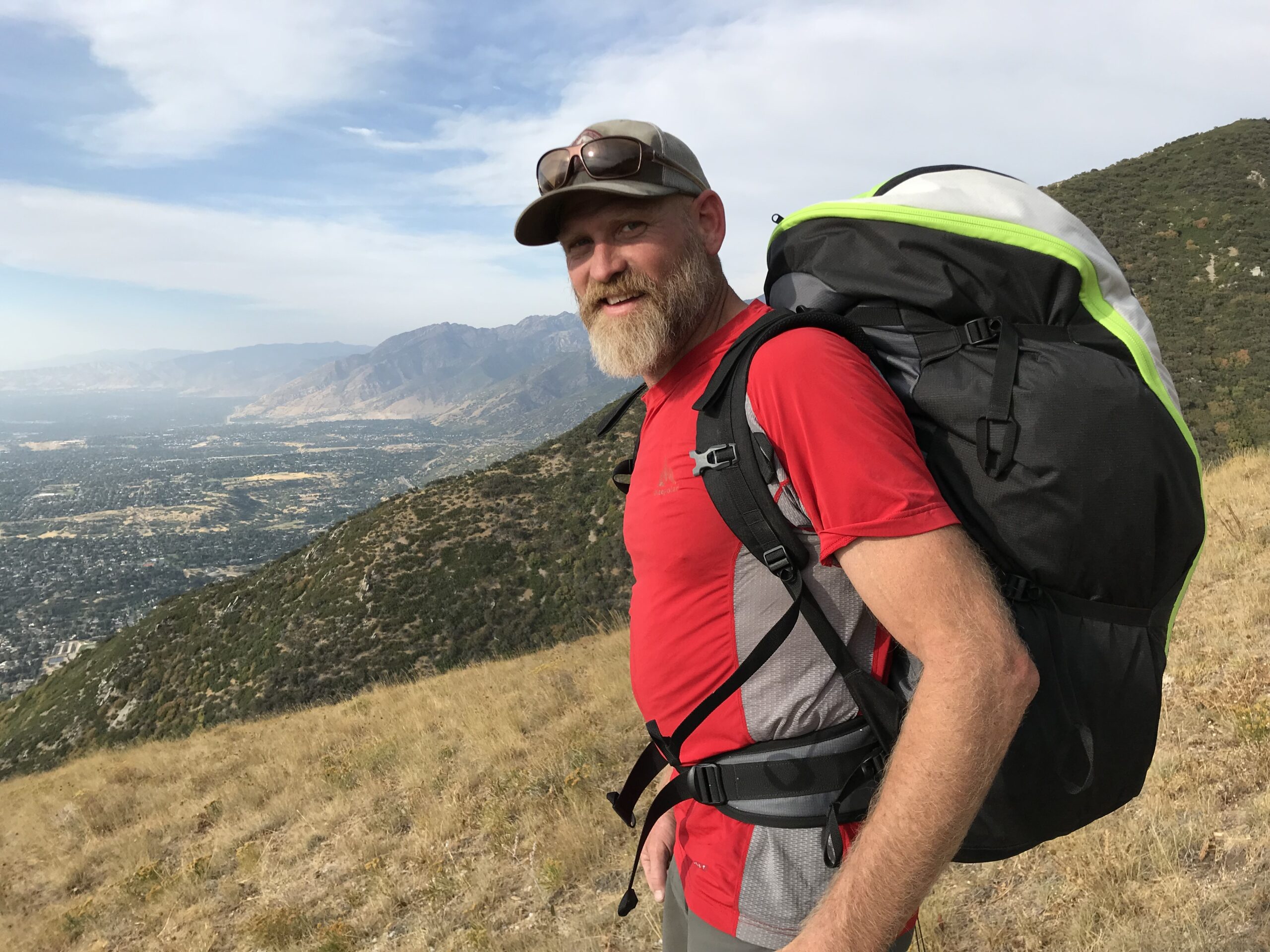 Hal Frankin
Instructor and Free Spirit
Hal Started flying paragliders in 1994 under the tutelage Of Ken Hudonjorgensen and couldn't stop flying since. His life revolves around his children and weather patterns and cumulus clouds formed from the thermals of Utah's Wasatch mountains. Before you notice his stellar level of skill piloting a paraglider, you will catch his accent. Hal hails from Texas and has a heart as big as his home state. He is often found saying profound and prophetic things, especially about what the wind or weather is about to do. Hal has an amazing depth of experience flying paragliders. He flew the 1996 Nationals at Chelan Washington, has pioneered various sites in Utah including Poison Ridge at Strawberry Reservoir and was the first to fly Frisco Peak near Milford, UT on a Paraglider. At one time Hal held the Utah altitude record on a paraglider. In 1996 he won the Utah Cup flying from Frisco Peak. In 2000 his attentions turned to tandem flying and he often has taken passengers on breath taking flights way up over the Wasatch Mountains. In 2009 he began instructing. Hal is friends with everyone and loves to share his knowledge and wisdom of flying.